Roles and Benefits
Get Involved With Us Now
Tamariki
Students/ Children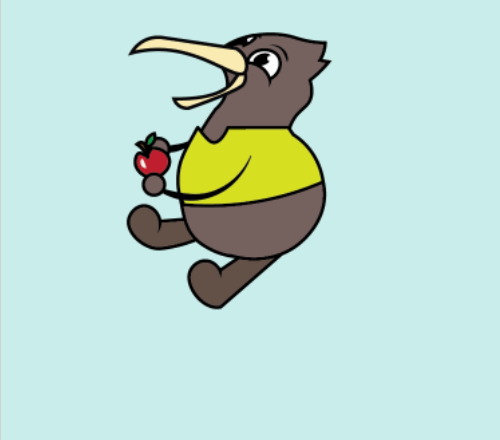 Solving the big problem: Childhood obesity
1 in 3 children are overweight or obese; and 10% of our children are classified obese (Ministry of Health, 2020)
Empowering children with nutrition knowledge to make healthier choices now and in the future
Learning in a fun way!
With the use of game-based learning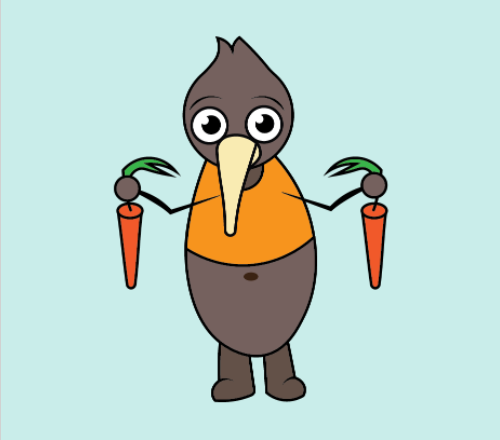 Less stressful classes
Less behavioral issues/ disruptions in class (Benton and Jarvis, 2007)
Smarter children
Improves academic performance and cognitive functioning (Tash, 2005)
Curriculum-aligned resources to use in their classes
No need to spend time searching through the web!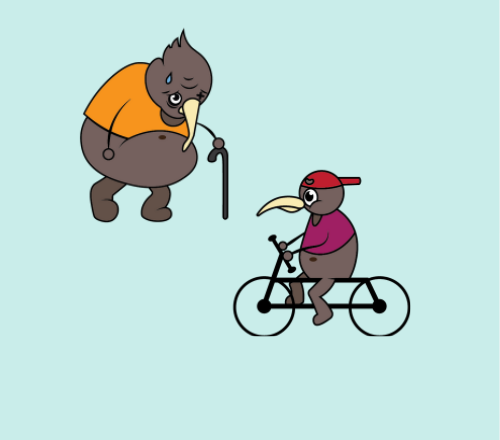 Increased accessibility to nutrition and well-being
Less dependent on in-person nutritionists carrying out workshops in schools.
Collaborating with partners in health and education to improve outcomes for the wellbeing of our whānau
Helping to create a healthy future!
It starts with the tamariki!
Kura
Schools & School Leadership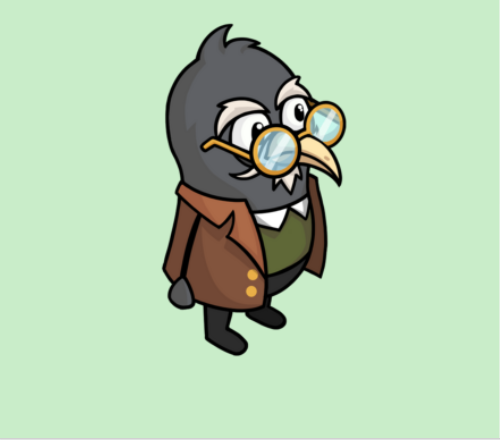 Healthy children, improved wellbeing, stronger communities
Children form the strong base of our communities
Being seen as a leader of the blended learning format
Online game with resources and lesson plans
Supporting initiatives to improve children's health and wellbeing
Developing nutrition resources in line with community needs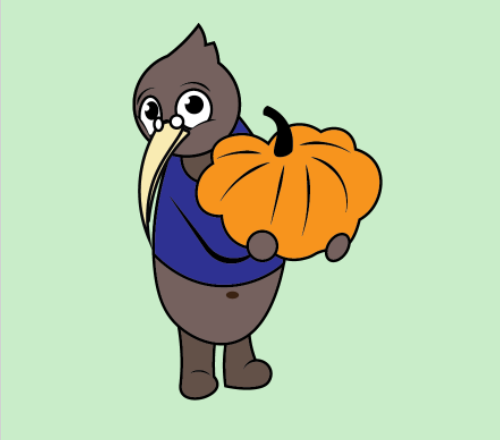 Healthy children
Promoting healthy eating behaviours through role-playing and positive reinforcements
Know what the children learn in school
Get snippets of nutrition information
Children more willing to eat your vegetables and fruits with less fuss!
Promoting more mindful eating and less fussy eating
For Businesses
Our Goal
We're on a mission to build healthy futures. Healthy habits developed from young are hard to break. Let's start by inspiring tamariki to develop healthy habits today.
Join us in our journey to empower our tamariki with the nutrition knowledge and skills for a better future, through engaging and entertaining nutrition video games.
Interested in sparking some healthy futures?
How you can help
There are loads of ways businesses can help us create healthy futures for young Kiwis:
Become a funding partner to provide Nutri-Islands for free or subsidised to students/ schools in need.
Sponsor Nutriblocks to develop a new island/ level in Nutri-Islands (There is so much nutrition content to build more islands on).
Get involved in Nutriblocks community forum.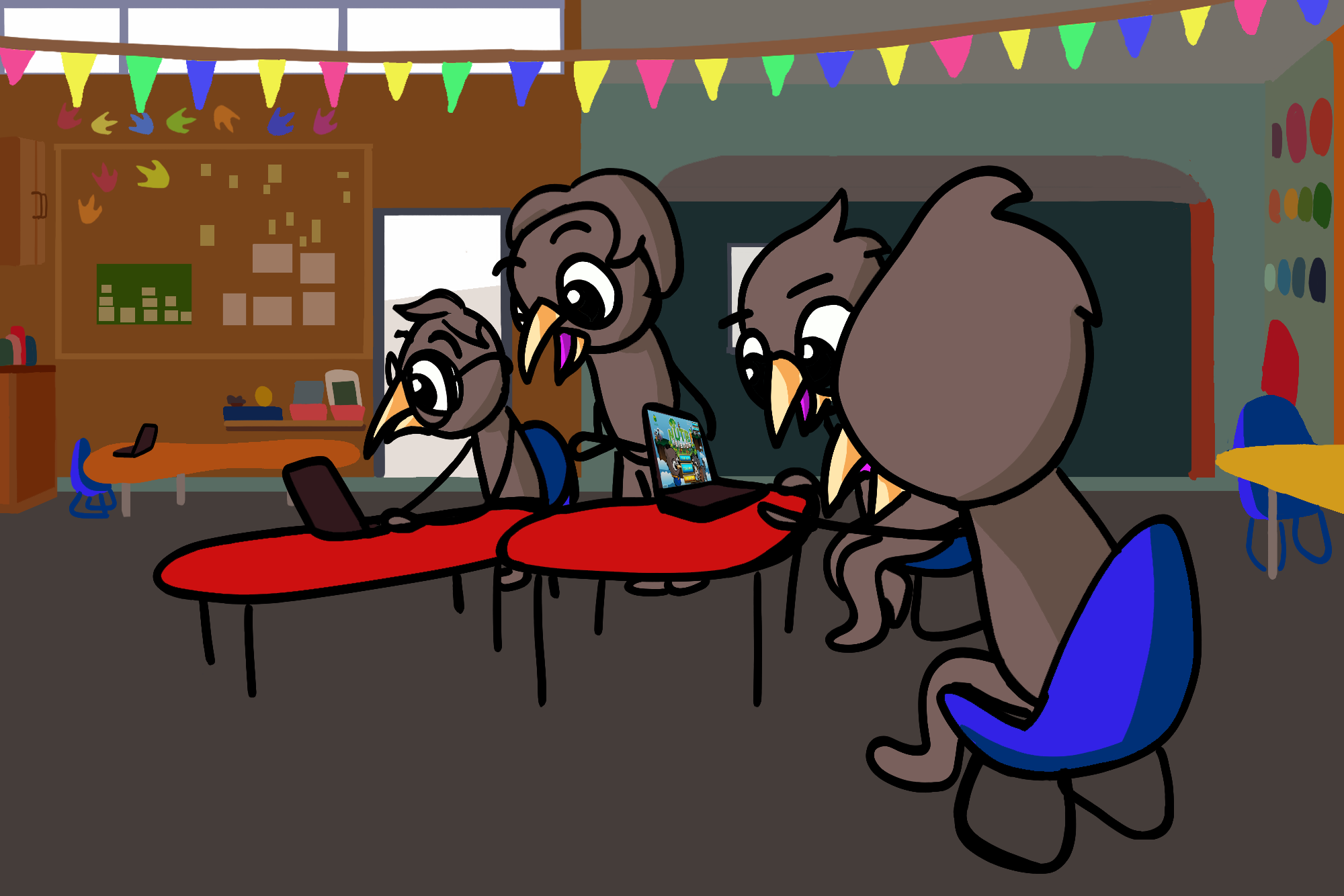 Benefits for you
Positive brand awareness.
Raise your profile – in your community or nationally.
Nutrition and wellbeing resources for your employees.
Recognition.
We can help you to decide on a level of involvement and approach to achieve your goals. Unsure where to start? Let's talk.